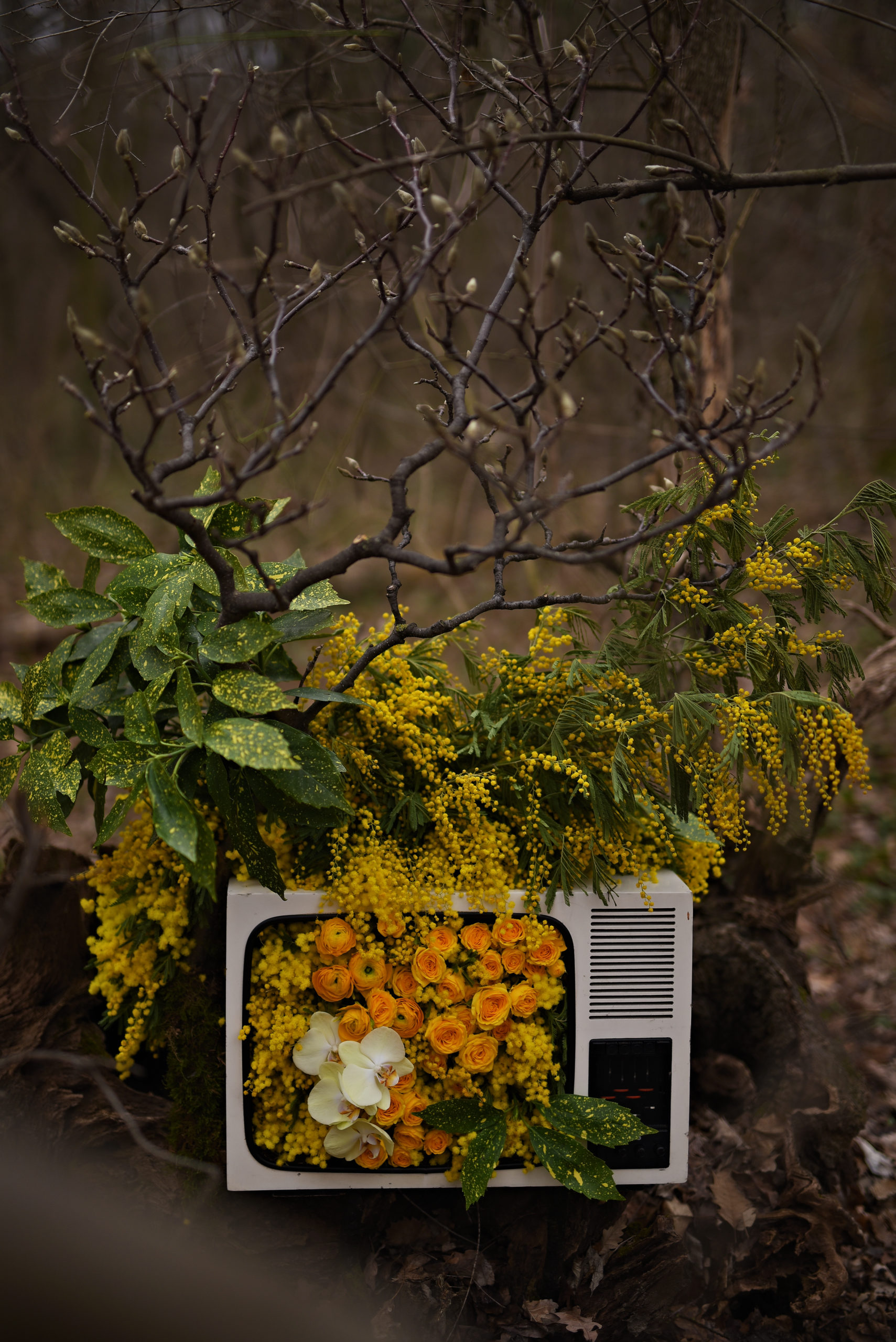 Find out more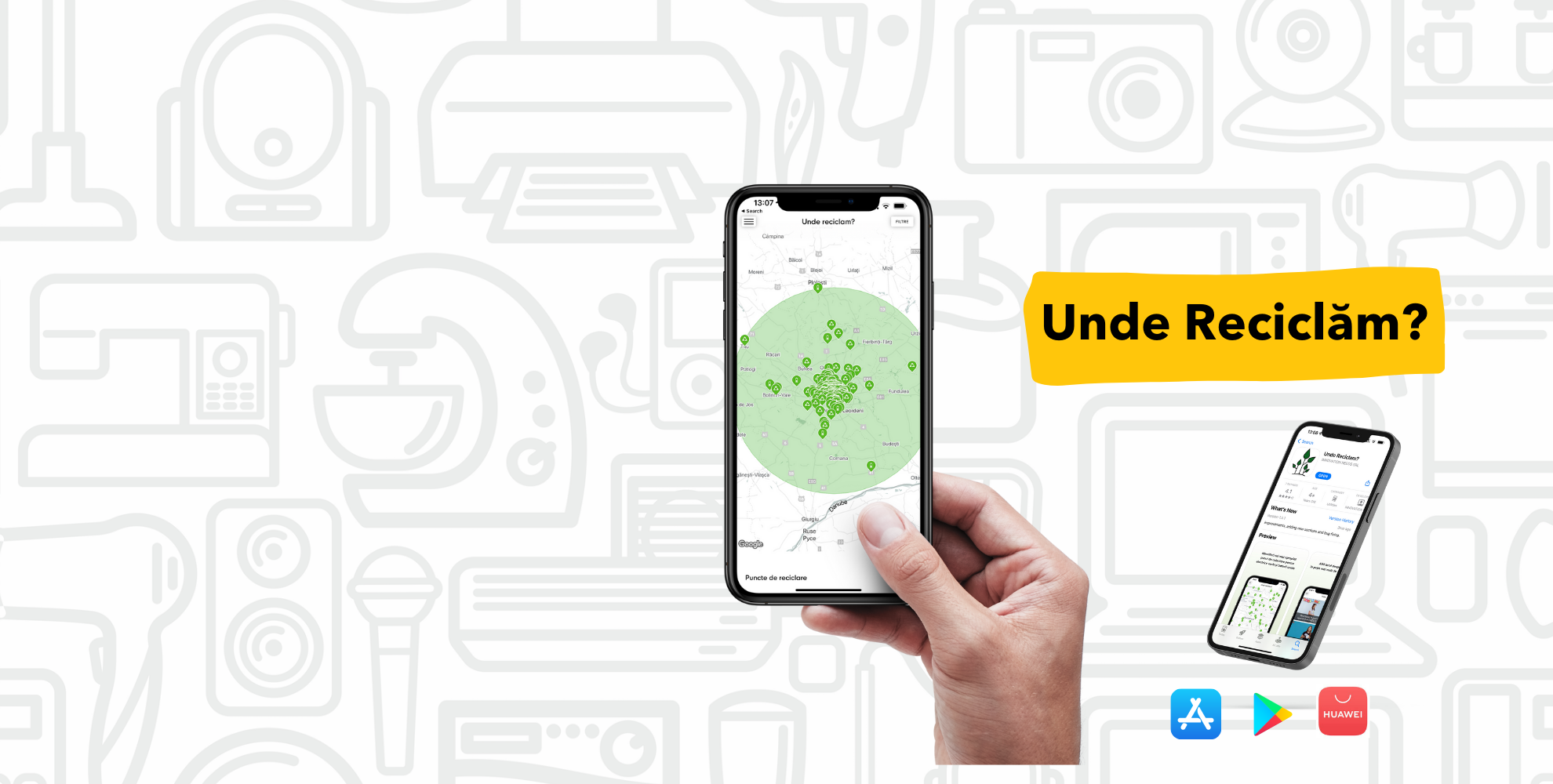 Recycle!
Now you have where to
Find out more
4 out of 10 Romanians do not recycle
e-waste because there are no
collection points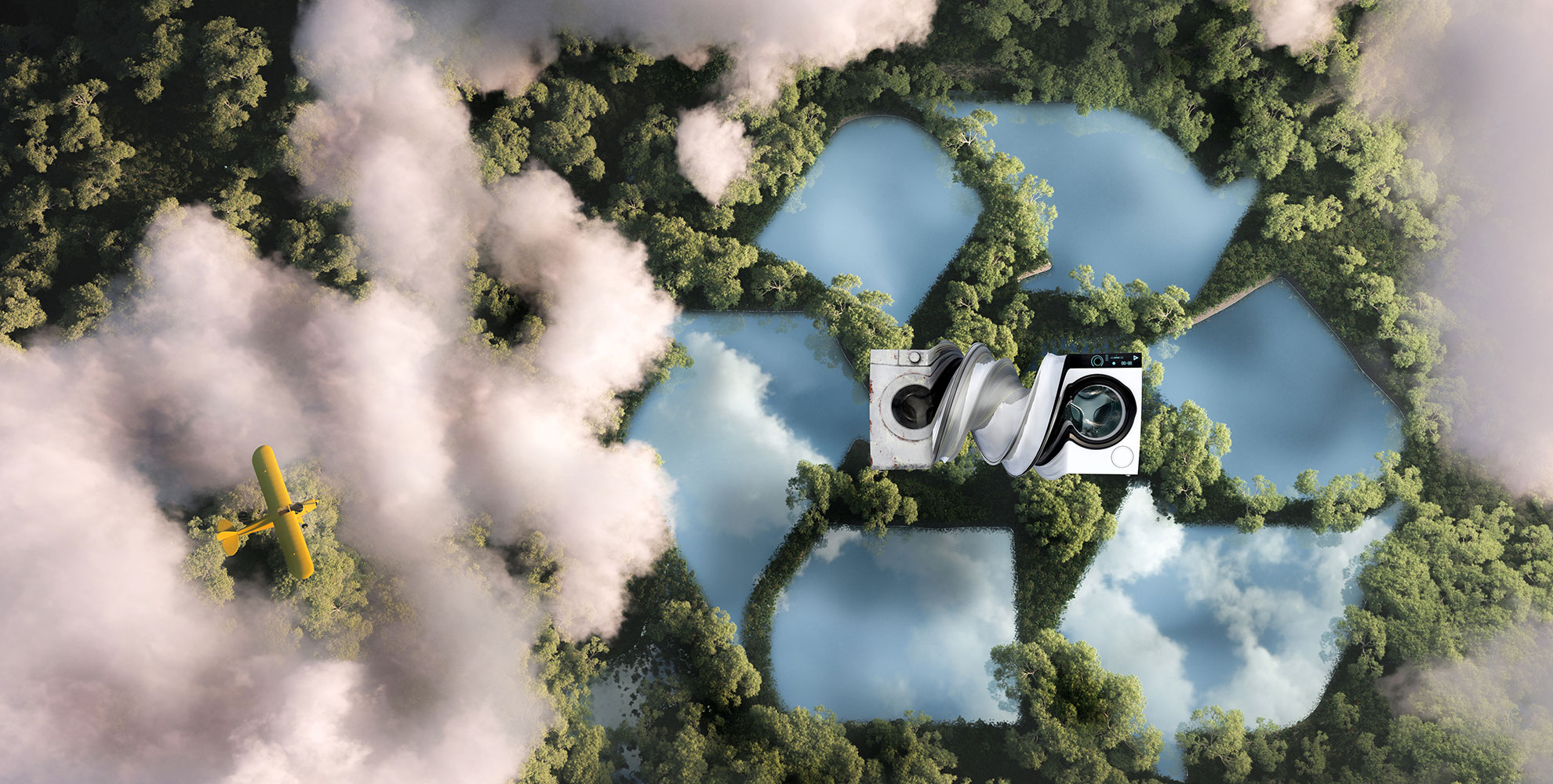 Together we recycle e-waste!
Find out more
Starting 2007 , we take the responsibility of the producers and we build every day a functional system for WEEE collection and recycling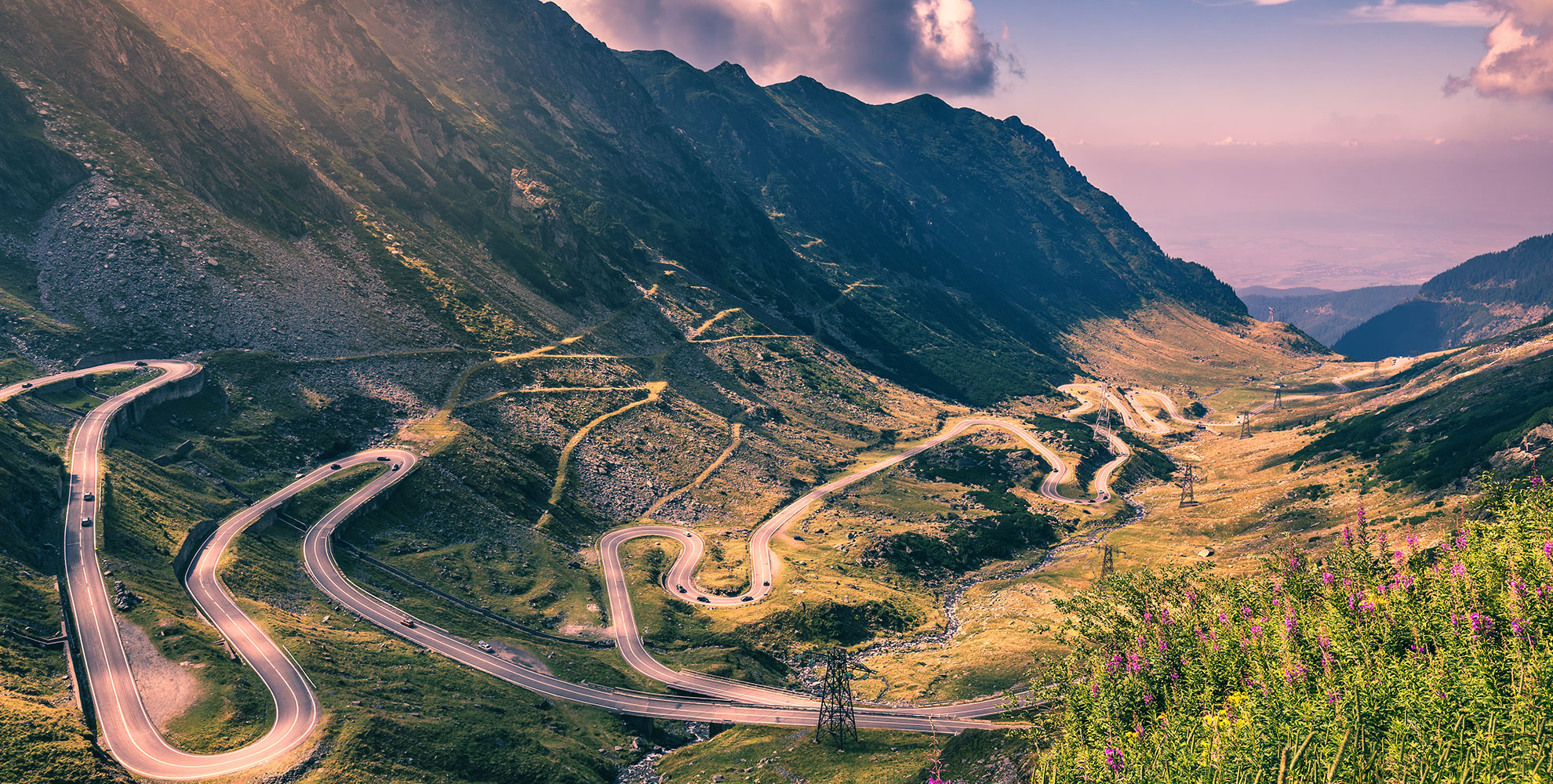 Romania is Recycling!
Find out more
Our mission is to turn our dream into reality!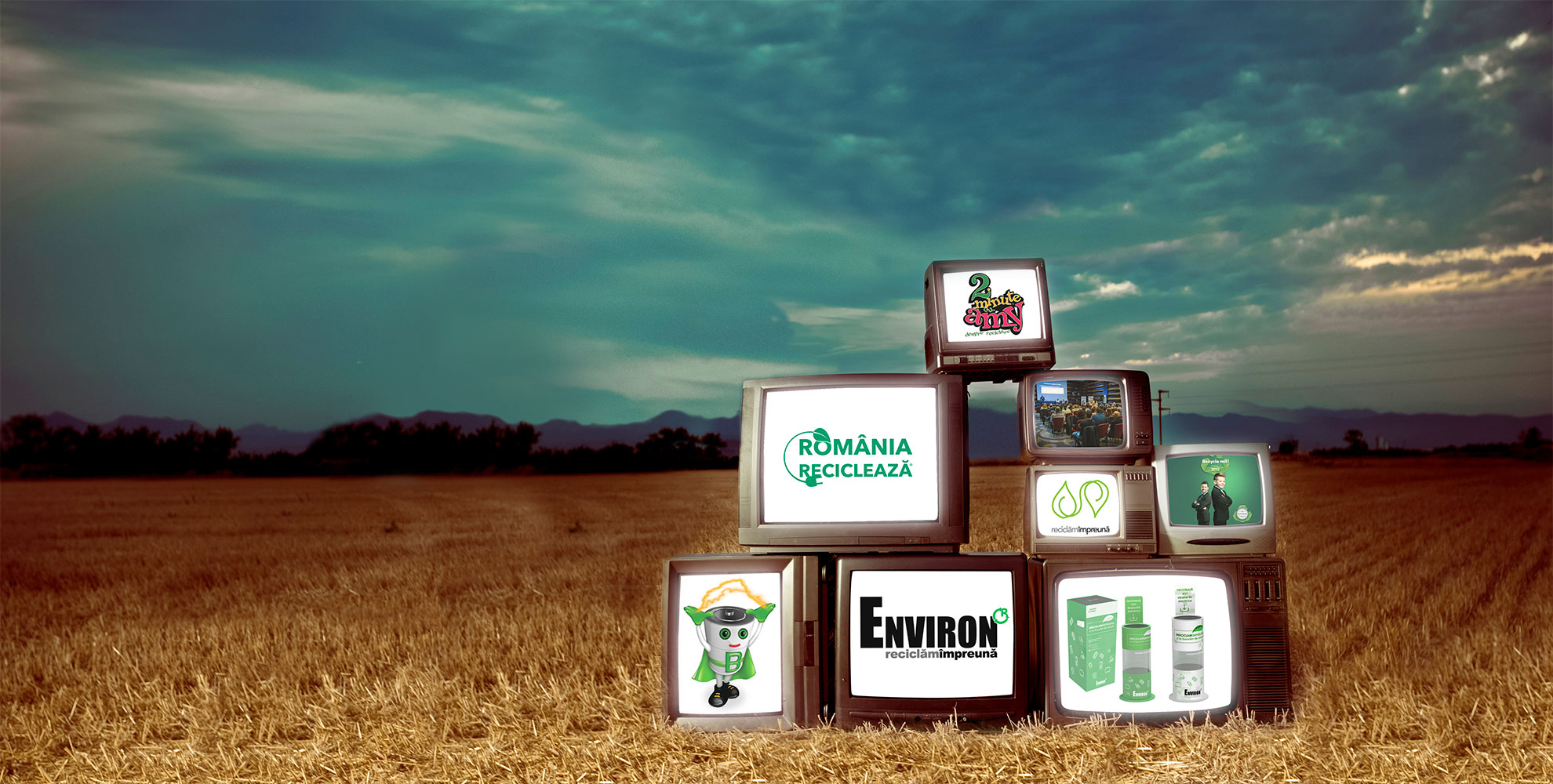 We belive in a better future!
Find out more
and in actions that have the power to change mindsets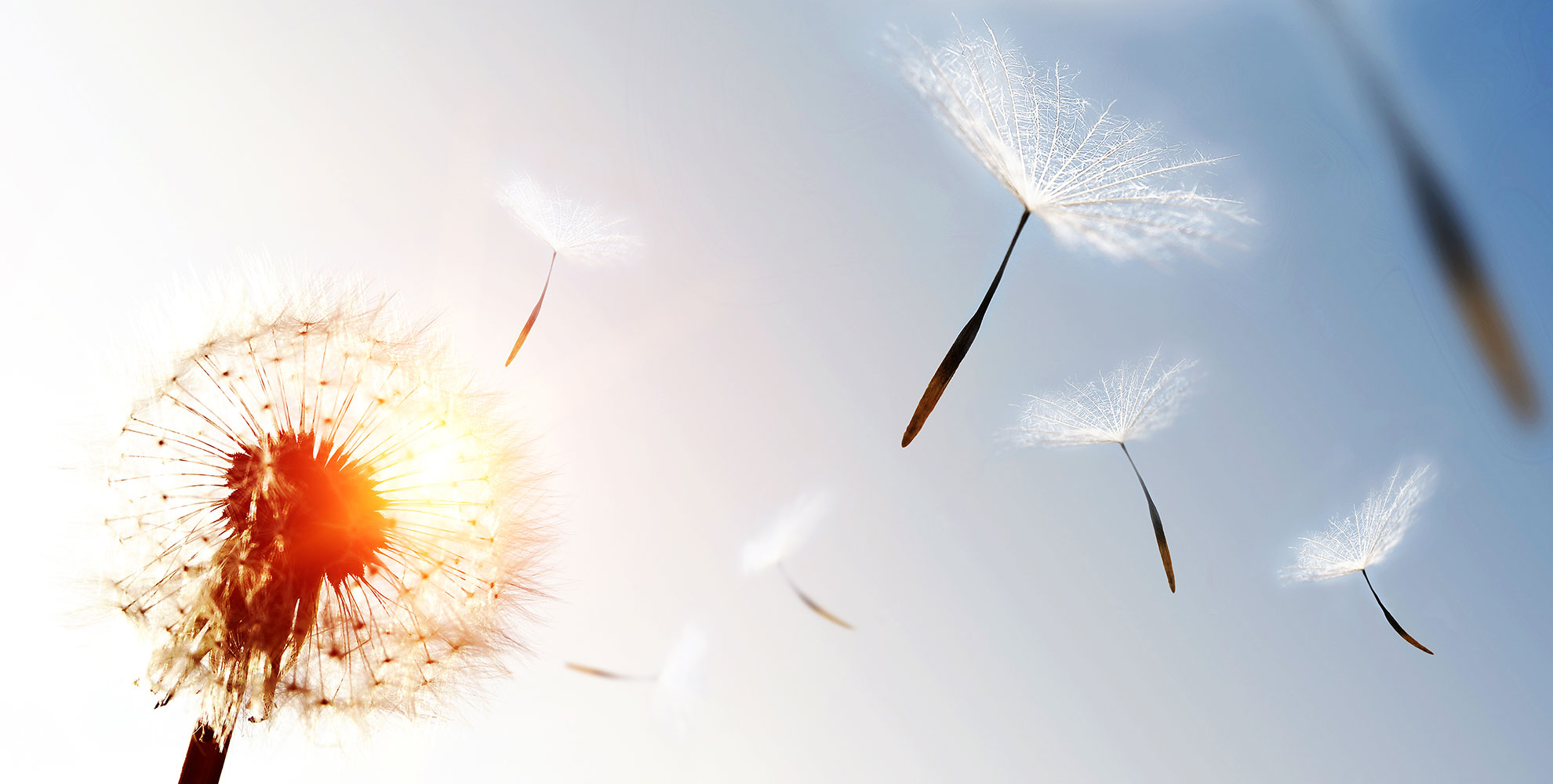 We are always close to our clients, to the companies and to the communities
Find out more
Sustainability is built through every day choices
About ENVIRON
ENVIRON is a collective, non-governmental and non-profit organization that takes over the legal responsibilities of manufacturers and importers of electrical and electronic equipment in order to facilitate the collection, treatment, recycling and non-polluting disposal of electrical and electronic waste.
As a promoter of the circular economy in our country, ENVIRON aims to contribute to a cleaner environment not only by improving a responsible WEEE management system, but also by implementing projects and campaigns that encourage changing habits of selective collection and adopting a sustainable lifestyle.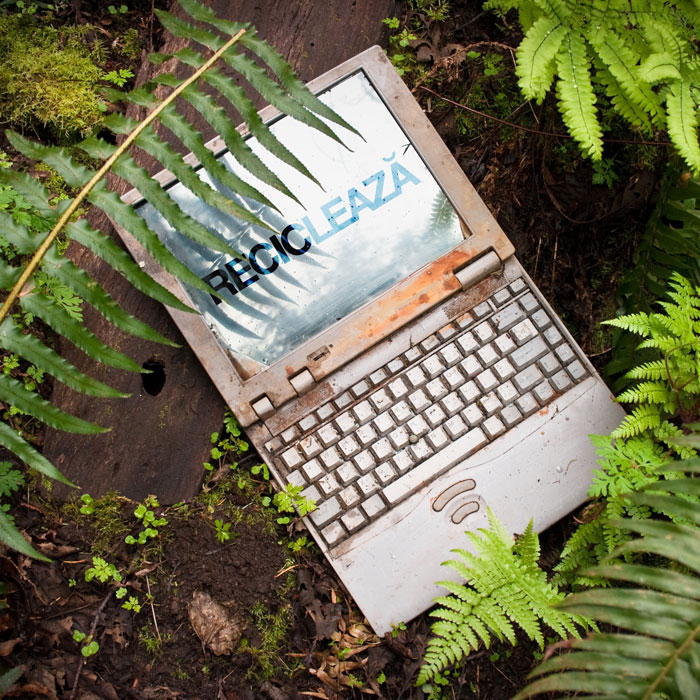 Sustainability is in our DNA!
We constantly invest in information and education programs for the little ones, but also for the big ones. Because it's never too late to make a change!
Contact Us
and we come to you
Write to us at logistica@environ.ro
or call 031.827.0000,
from Monday to Friday between 9.00-17.30

and request the free collection of old or broke electrical appliances from your home or company headquarters!