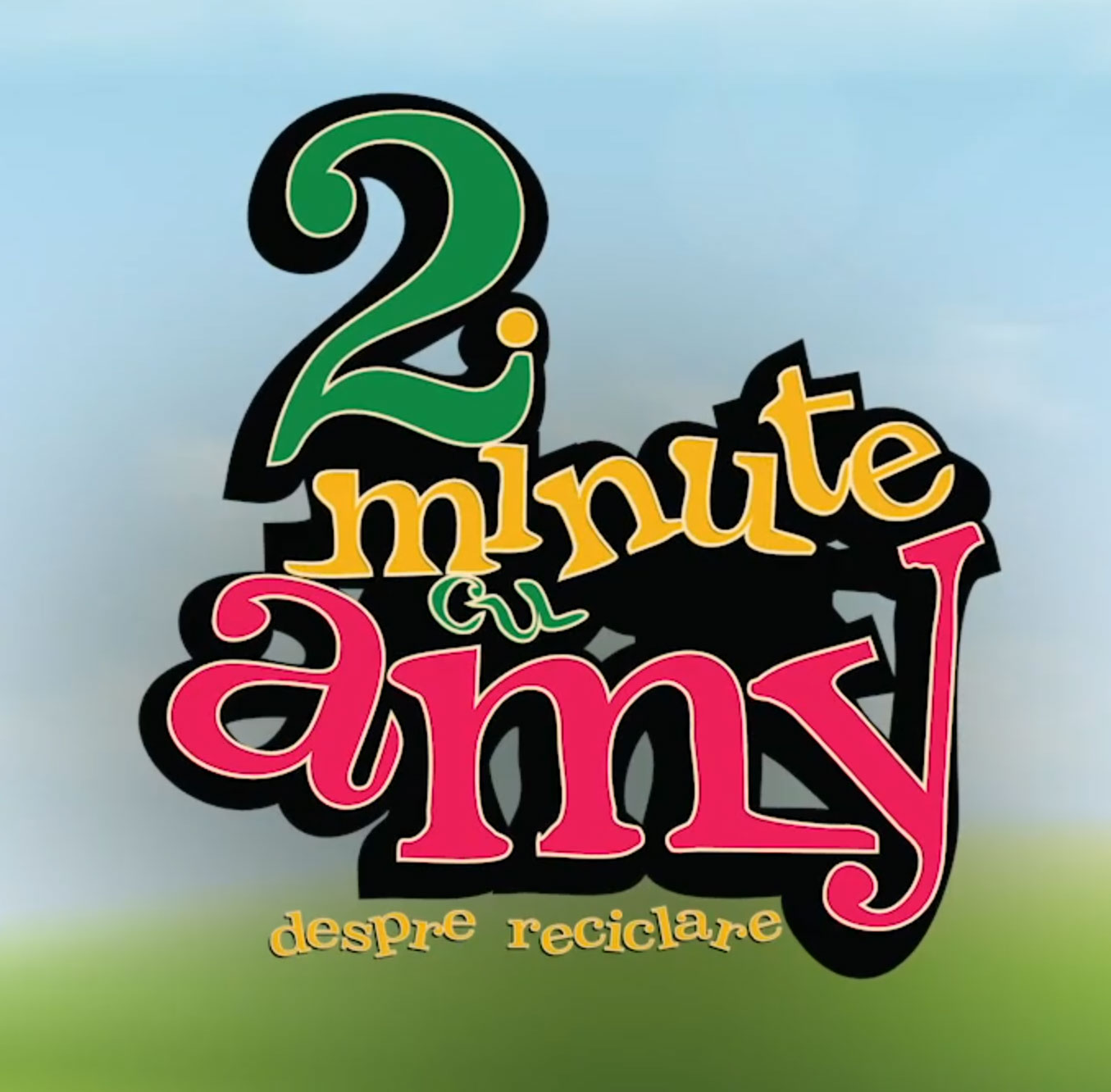 From what age can we tell our children that they need to take care of nature and when can they understand notions such as "environment", "pollution" or "recycling"?
Ecological education can start from the moment a child can differentiate "good" from "bad", by "bad" including garbage, dirt, suffering. Once children understand that some things are thrown away and others are not and that the Earth "suffers" when we throw garbage, eco-education begins. The little ones will easily adopt positive behaviors towards the environment, which they will most likely keep throughout their lives.
Because we are not born with a civic spirit, but we learn based on what we see around us, children, more than anyone, need role models to encourage them to respect and protect nature. By their example, adults send the strongest "yes" or "no" signal when it comes to caring for the environment. From cleaning the place where they live and putting things in "their place", to selective collection and recycling is just one step.
This is how the online series "2 Minutes with Amy" was born in 2019, an innovative project that turns technology into an ally for environmental protection. Amy (Ana Maria Rădulescu) wandered together with Baterel schools from all over the country, talking about recycling and trying to find the hero in every child. The experience gained in the last five years is now available on the Youtube channel – Baterel Eroul Reciclarii – where Amy talks in children's language, in episodes a little longer than 2 minutes, about ecology and protecting the planet. The series has already reached its second season and has a bi-monthly frequency.

Abonați-vă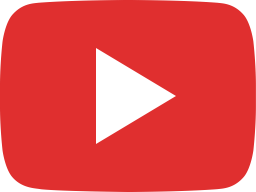 Reciclarea în jurul lumii – Australia [S3E8] 2 minute cu Amy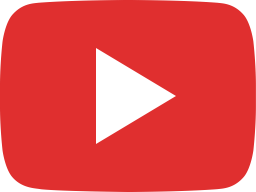 Reciclarea în jurul lumii – Africa [S3E7] 2 minute cu Amy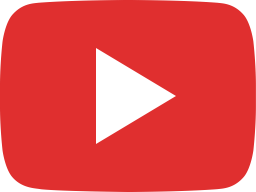 Reciclarea în jurul lumii – Asia [S3E6] 2 minute cu Amy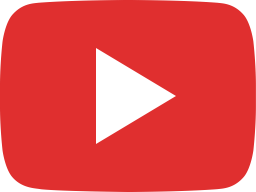 Reciclarea în jurul lumii – Europa 2 [S3E5] 2 minute cu Amy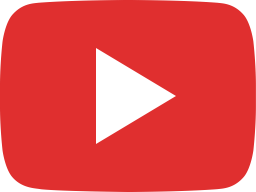 Reciclarea în jurul lumii – Europa 1 [S3E4] 2 minute cu Amy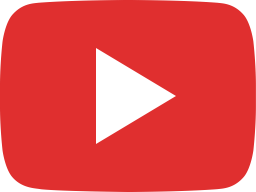 Reciclarea în jurul lumii – America de Sud [S3E3] 2 minute cu Amy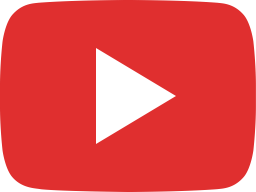 Reciclarea în jurul lumii – Invitat special Truli [S3E2] 2 minute cu Amy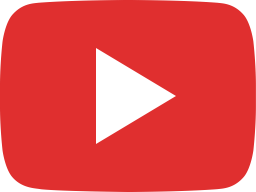 Reciclarea în jurul lumii - USA [S3E1] 2 minute cu Amy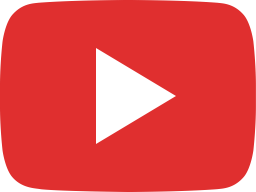 Baterel și Gașca Zurli, curățenie de Ziua Pământului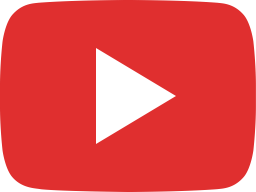 Animalele și poluarea [S2E10] 2 minute cu Amy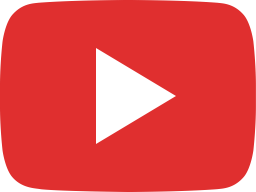 De 10 ani creștem împreună #EroiiReciclării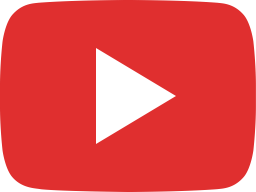 Ce facem cu becurile arse?! [S2E9] 2 minute cu Amy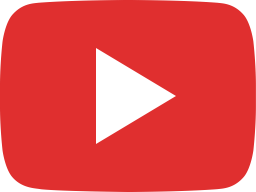 Risipa alimentară [S2E8] 2 minute cu Amy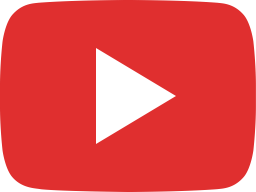 Eficiența energetică [S2E7] 2 minute cu Amy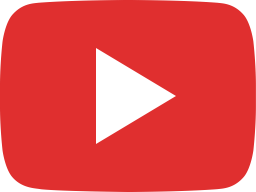 Ce lași după tine pe plajă [S2E6] 2 minute cu Amy