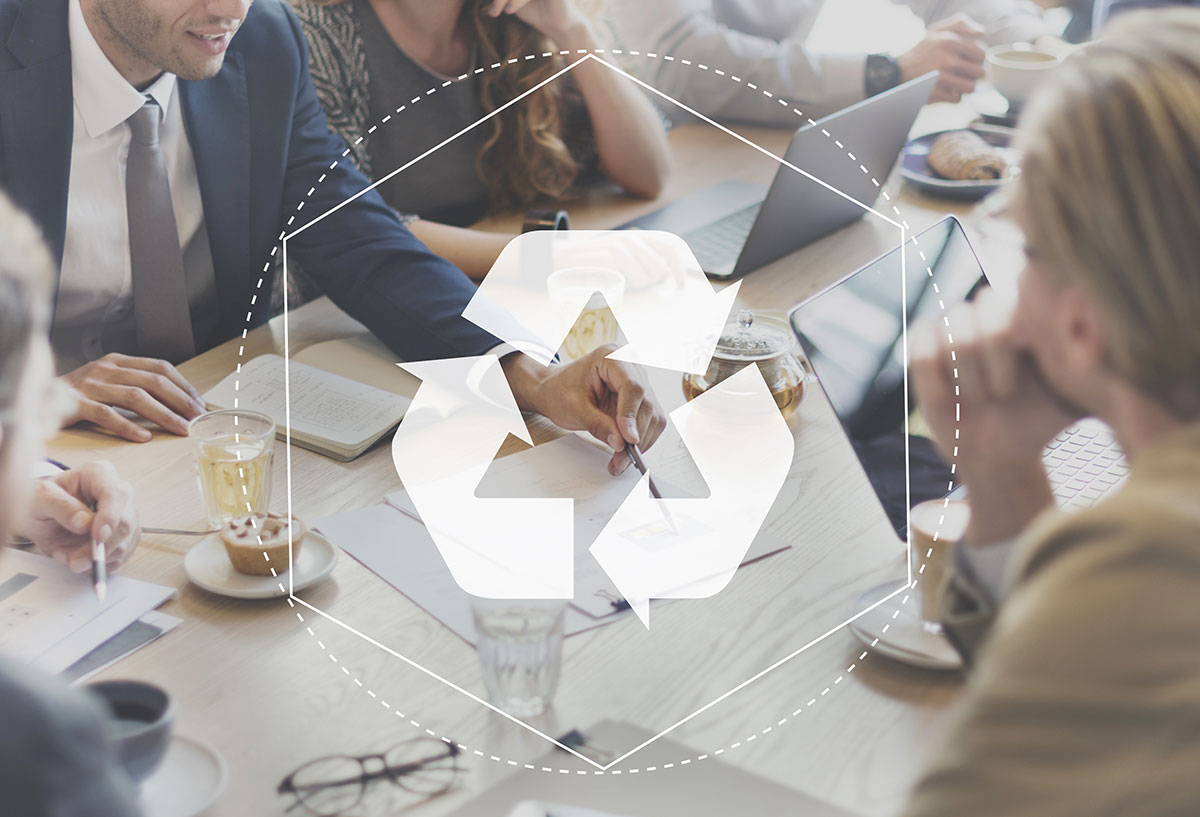 Based on a taking over the responsibility contract, ENVIRON offers to the affiliated producers, the following environmental compliance services:
Support in preparing the documentation in order to register in the Register of Producers from ANPM
Complete WEEE management system (collection, transport, storage, treatment, recycling and non-polluting disposal) throughout the chain from generator to recycler
Specialized consultancy and regular information on legislative developments
Logistic support
Reporting to the environmental authorities
Specialized IT architecture
Equipped with personalized collection infrastructure
Free collection of WEEE
Planning and conducting information and awareness campaigns
The tariffs charged by ENVIRON are approved by the Authorization Commission and are published and updated periodically on the page environ.ro/en/rates
What are the EEE (electrical and electronic equipment) and and the WEEE (waste electrical and electronic equipment)?
Electrical equipment is any type of electrical or electronic product that operates on the basis of electricity or battery. Electric waste is the product that has reached the end of its life cycle.
According to GEO no. 5/2015, there are 6 major categories of EEE, respectively WEEE, and ENVIRON holds the operating license for the following five categories: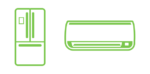 Heat transfer equipment (CFC)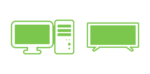 Large screens, monitors and equipment containing screens larger than 100 cm2 (CRT & LCD)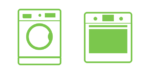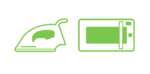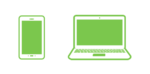 Information and telecommunications equipment (IT&C)